Empower Field Sales with the Right Mobile App
Sales activities in the field can be significantly improved with the right sales and marketing materials. Marketing teams provide a range of useful sales content like photos, videos, product demos, presentations, ROI calculators, and PDF documents.
Mobile sales enablement apps help you to efficiently organize and streamline sales and media assets in the cloud. Your company's sales reps can view and access these assets for enhanced productivity.
A mobile sales app can be highly effective for sales by helping to maintain control of published content and sharing. The result of sales enablement software is shorter sales cycles and increased sales.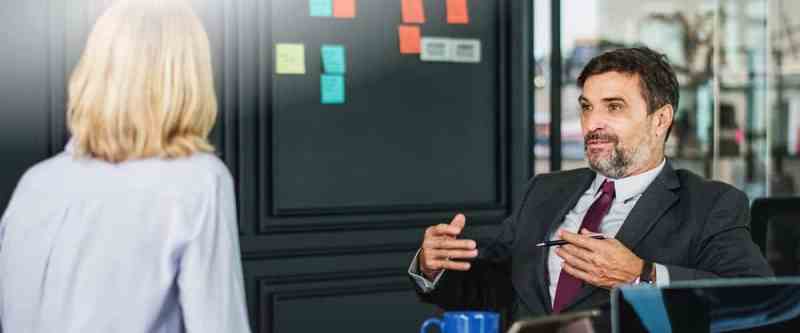 Mobile App for Sales and Customer Engagement
You can ensure the right content is delivered to your sales reps at all times with on demand content. you have available for delivery through our app, including product catalogs, training, sales playbooks, and mobile selling tools.
With cross-platform capability that offers a sales app for Android as well as iOS, your team possesses the assets necessary to deliver better sales presentations face to face. Our app can be used by your sales reps to share assets with customers and track efficiently through our Salesforce integration.
Sales enablement platforms allow sales teams to access important tools for effective selling. Modern platforms include offline capability, so users don't even need an Internet connection. The platform functions through a storage system connected to the cloud. It is possible to download assets via a Wi-Fi connection in real time.
Cross platform capability is important. Whether you have an iOS or Android mobile device, you can easily download your mobile app for sales. Modern apps include a white label option, so you can grow mindshare with dealers and distributors.
Question: are distributor mobile apps better than web or desktop apps?

Mobile Sales App Benefits
There are various benefits that come with the use of a mobile sales enablement app. Brand consistency creates consistency when sales reps interact with customers, and minimize the time marketing team needs to share digital assets.
Sales enablement apps can help your team with their sales process, allowing them to focus more on selling and customer engagement. With mobile software, administration personnel can use the mobile app to access tools such as templates, PowerPoint slides, and more. It also makes it possible to share content with prospects and customers, as well as anyone else in the sales channel.
Mobile sales apps keep your field sales team current with the latest marketing assets. You can make sure your product catalog, marketing materials, and pricing sheets are instantly updated through easy updates. Also, you can give your team the capability to provide interactive product demonstrations for your customers, including from remote locations.
Our mobile app for sales representatives can improve the capability of your team to meet and surpass their objectives. If you want to create more alignment within your marketing and sales teams, reach out to us today.