Get more mindshare from your distributors with mobile sales tools
BAM! helps manufacturers bridge the marketing and sales gap to support distributors more effectively.
Make all content easy to search and share, always available, accessible from anywhere.
Even offline.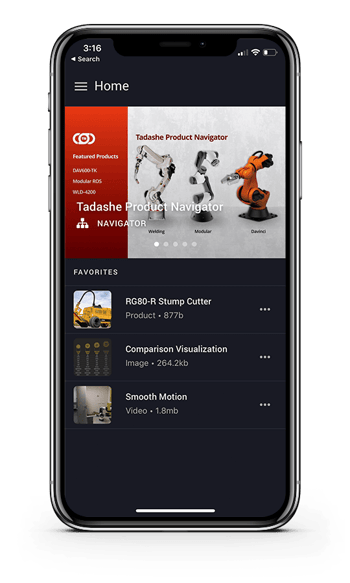 "With BAM! I have a mobile tool we can access anywhere in the world, online or offline.
I wanted a centralized content portal our teams could use in their day-to-day sales process. Now I have a dashboard where I can communicate things that need to be top of mind for the sales team, and I can update very consistently in a way that DropBox can't."
- Amy D., Heavy Equipment Marketing Manager
video training
Learn how to transform order taking sales reps into high-performing professionals.
"Very easy to navigate as a user.
We've been seeking a uniform, structured file system that can be deployed simultaneously across all our mobile team members. It's great to have something that always reflects the most current, approved sets of information. I am more often than not defeated by technology, but this has been really painless to use and understand.

- Steven James, Aggregate Equipment Sales


BAM! has been recognized as a high-performer by G2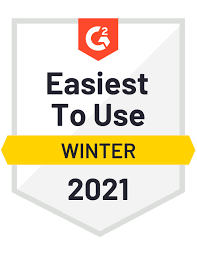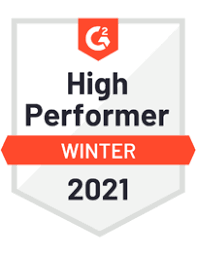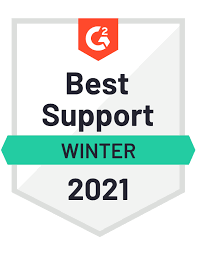 Interactive hot spots make product sales training and customer education easy.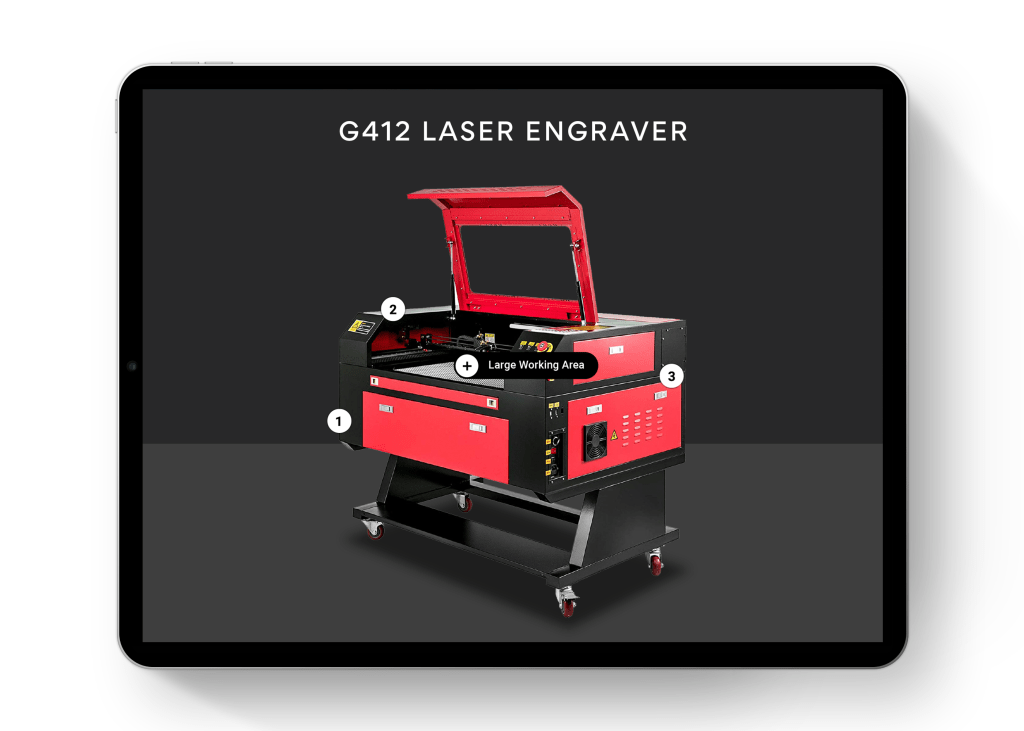 Simplify selling.
Give your reps a "sell-by-numbers" system.

Put your entire product catalog in your dealer's pocket.

Fits right into your current workflow - no IT required.

Accelerate across your organization: sales, marketing, & sales enablement.
Make sure outside reps always have current, approved content.
Easily deliver the sales content and training to your outside reps instantly, wherever they are.
"BAM! allows us to keep our large and very mobile sales team up-to-date with the latest marketing assets no matter where they are. This is saving us a ton of time!"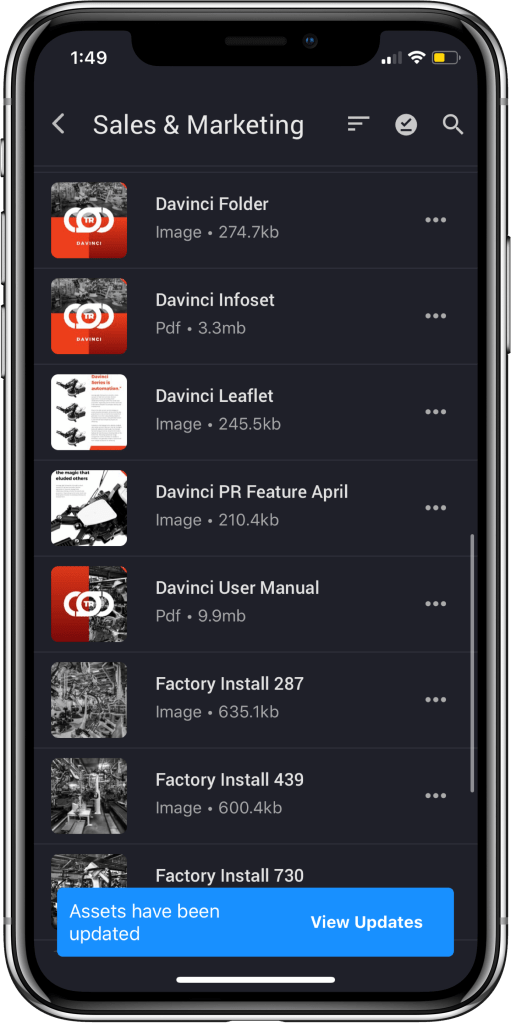 Communicate updates instantly with push notifications.
With customizable news updates and your entire product catalog, marketing materials, and pricing sheets instantly updated, your team will never again be stuck with outdated products or pricing information.
"I love BAM! because it gives me the ability to distribute information to marketing or sales. The product is intuitive, very simple and easily accessible to users. I can cancel, update and republish instantly and those changes are immediately reflected at the user level."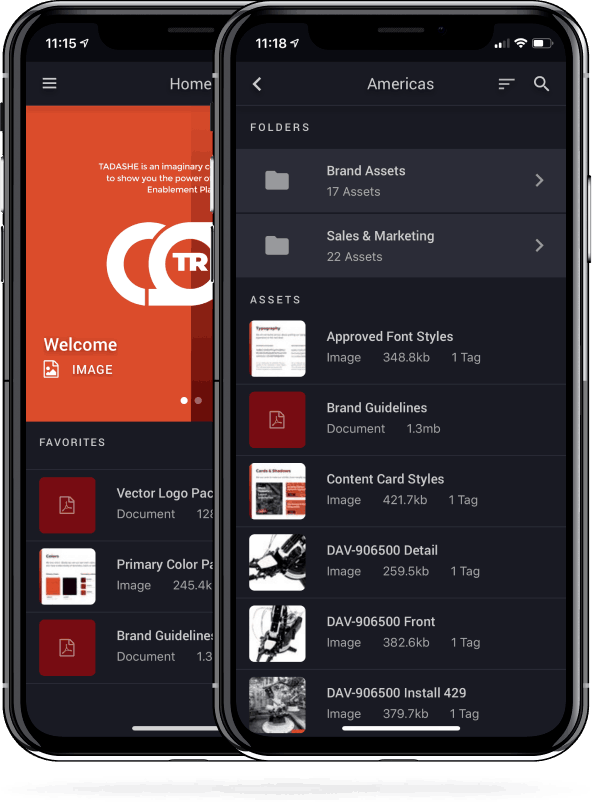 Make it easy for sales to demo your products.
Give your team the ability to give customers interactive demonstrations of your products, even remotely.
"BAM! helps me give my sales reps data at their fingertips and the ability for them to use it in their prospect's offices with the click of a button. Great tool for your staff to use customized materials in the field. Easy to use and maneuver through."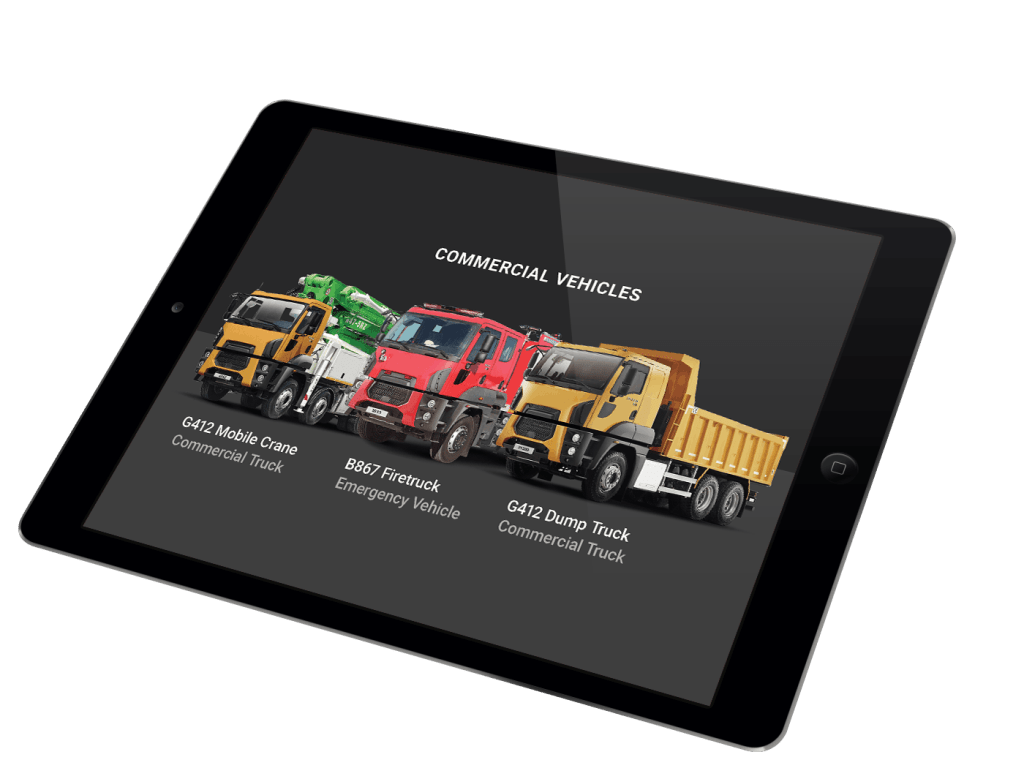 Manufacturer Sales Rep Software
We are a software as a service (SaaS) company that offers manufacturers, primarily in the heavy equipment and machinery sector, an effective dealer sales enablement platform. We cater to manufacturing businesses that sell their products through distributors or dealers. Our manufacturer sales rep software simplifies the process of selling complex products and options through your entire dealer, sales and distributor network.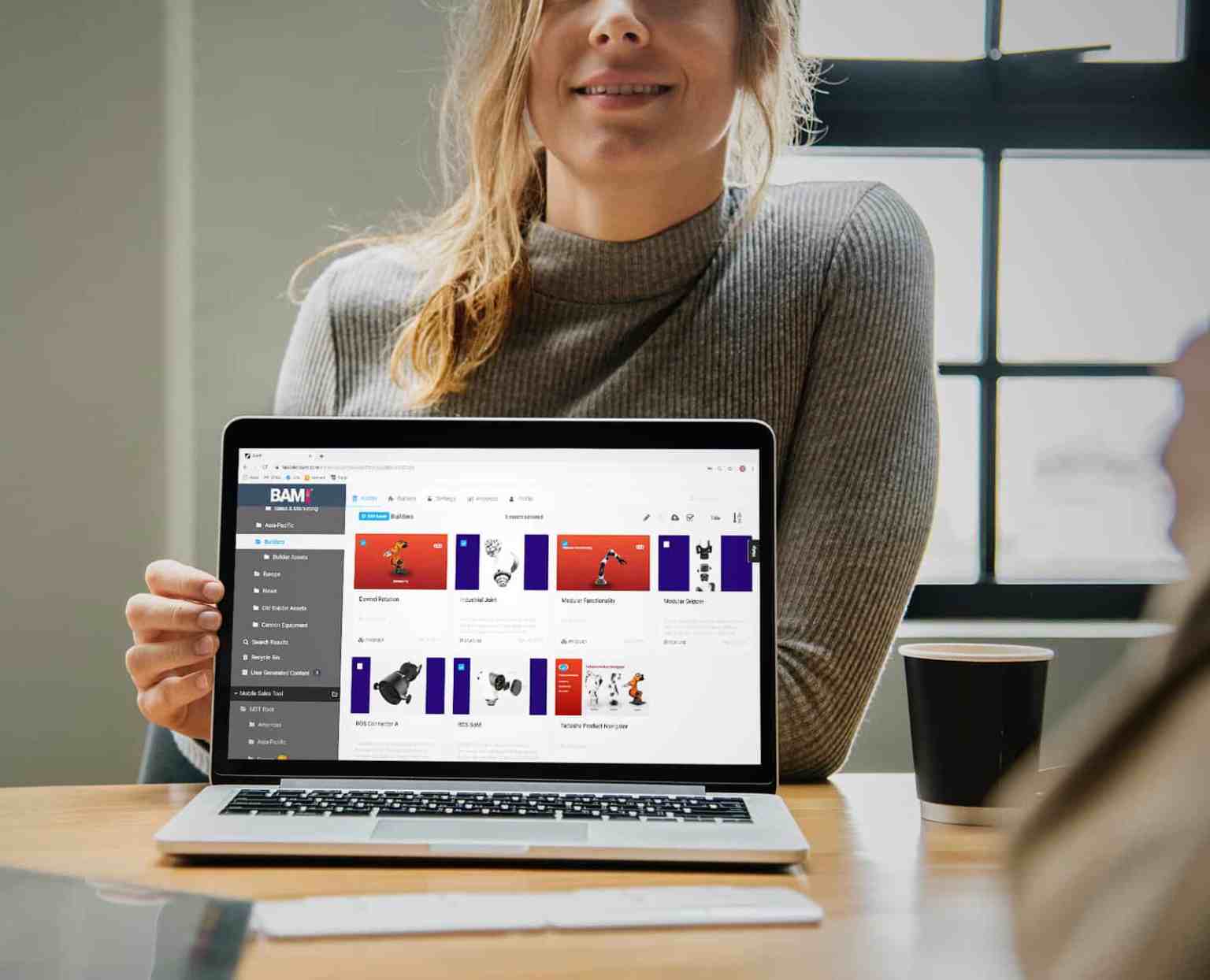 Fully-Featured Digital Asset Management and App for Distributors and Retailers
The BAM! Digital Asset Management Solution gives you complete control of all content published to your team and helps you manage what information each team member sees. This sales and distributor mobile app enables you to support your entire dealer network with current product information and immediate updates. Unused dealer portals, obsolete brochures and unproductive sales reps are all a thing of the past with our mobile sales application.
Your sales representatives can use our sales rep software app to share assets with respective customers and perform tracking through our Salesforce integration. On each device, the sales rep using the device can have access to your company's sales playbooks, complete product catalog, and powerful, guided training and mobile selling tools. Apps for independent distributors and sales personnel are powerful tools to boost productivity and sales.
Share Instant Updates
With instant updates of your marketing materials, product catalog, and pricing sheets, in addition to customizable news updates, your team will always be in possession of current product and pricing information.
Through our sales enablement content management and training app, you can help marketers to deliver the guidance, training, and content required by your sales team to effectively communicate with buyers, online or offline.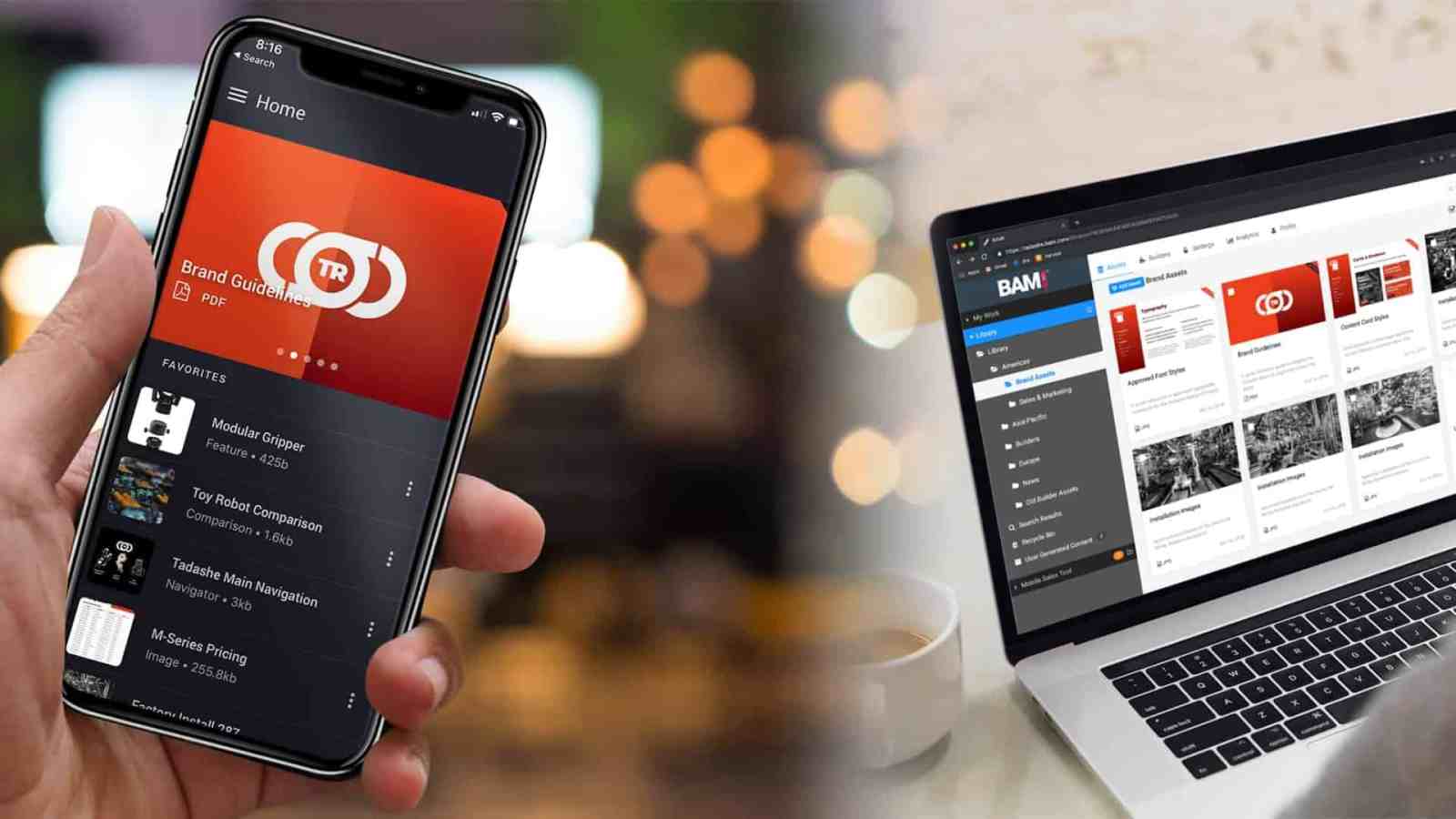 Get Your Business Sales App
For more information about the mobile sales enablement app we offer for manufacturers, send us a message through our contact form.