Empower Your Teams
in the Field
Get everything you need to keep your field sales teams up to speed on current, approved versions of product information.
Marketing Efficiency Meets Sales Productivity
Mobile Sales app
Deliver the right content to your sales network any time, anywhere.
Our cross-platform iOS and Android apps means your entire team has the assets they need in the palm of their hands.
Your entire product catalogue, sales playbooks, guided training and powerful mobile selling tools available on each sales rep's device, even when offline.

Your sales reps can share assets with potential customers through the app, and track with our Salesforce integration.

Get a great photo at an event? Your sales reps can upload files from their camera roll to create assets in the DAM.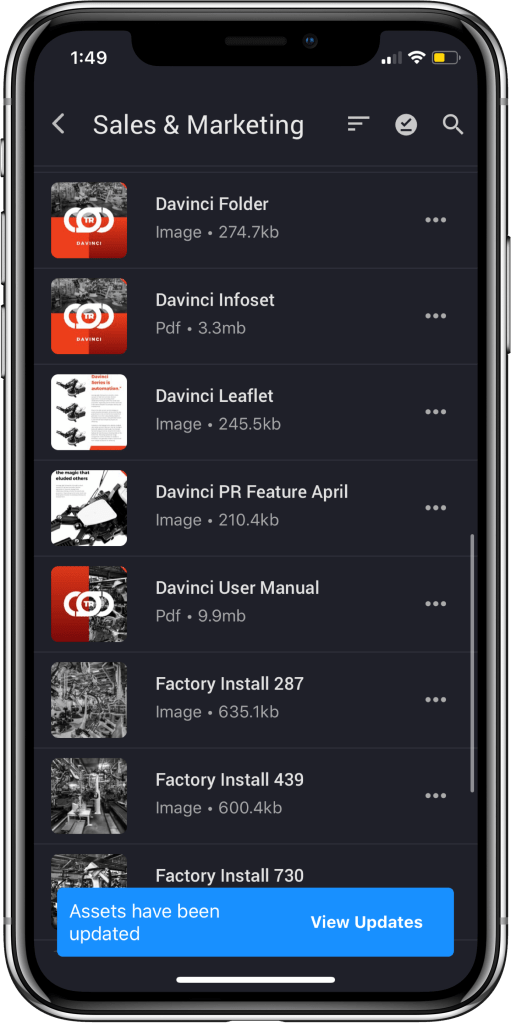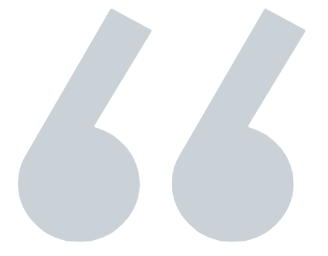 Huge asset to our team.
This app is a huge asset to our team. We can keep the most current documents available, make them easy to find and share and provide the news and tools needed at everyone's fingertips. I can't wait to see what new features get rolled out because it keeps getting better.
Content Portal
Take control of your content and determine exactly who sees what.
Deliver content to the mobile app in no time at all with user-based permissions so the right rep will have what they need when they log in.
Content delivery to the mobile app is based on user permissions you set so you can control who sees what.

Updates you make in the DAM are synched on the mobile sales app, every time your sales rep logs in.

Content builders in the DAM make content updates to the mobile app easy to manage.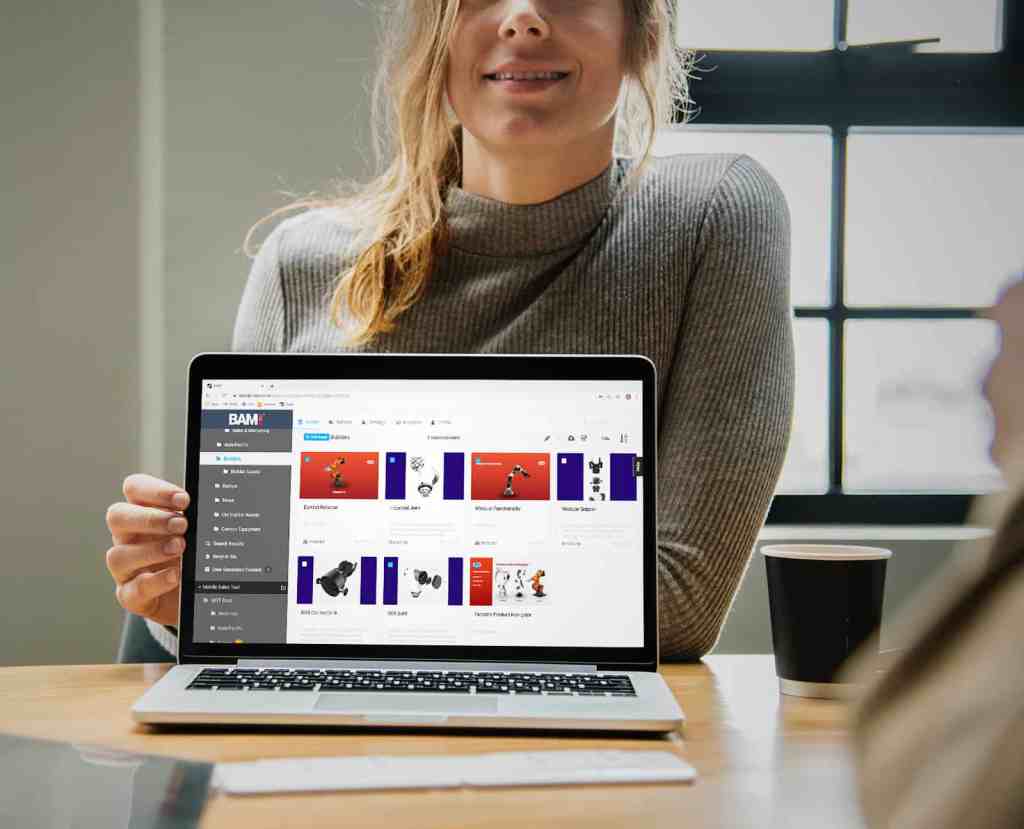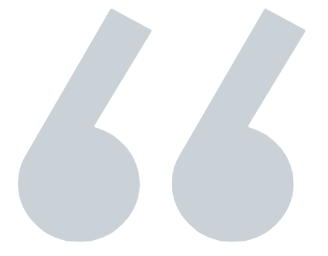 Not your ordinary asset management.
"The interface is really intuitive, and the BAM! team was fantastic to work with every time I had a question. It's like they designed it with my needs in mind — every time I wondered to myself, "Hmm, what if I could…" then BAM! The functionality was there. It really is the complete package. I know this will make my everyday business operations easier, but I can see how it would be beneficial in a wide variety of other industries, too. This product makes me and my entire team look good."
Content Builders
Easy-to-use builder tools allow you to design your experience, using your own assets.
Build beautiful product walkthroughs with custom hotspots linking to assets like spec sheets, brochures, calculators and videos.
Easy-to-use builder tools allow you to design your experience, using your own assets.

If you don't have the time to do it yourself, we are happy to consult with you to build out a custom experience just for you.

Builder updates made in the DAM automatically update on the mobile sales app on user log-in.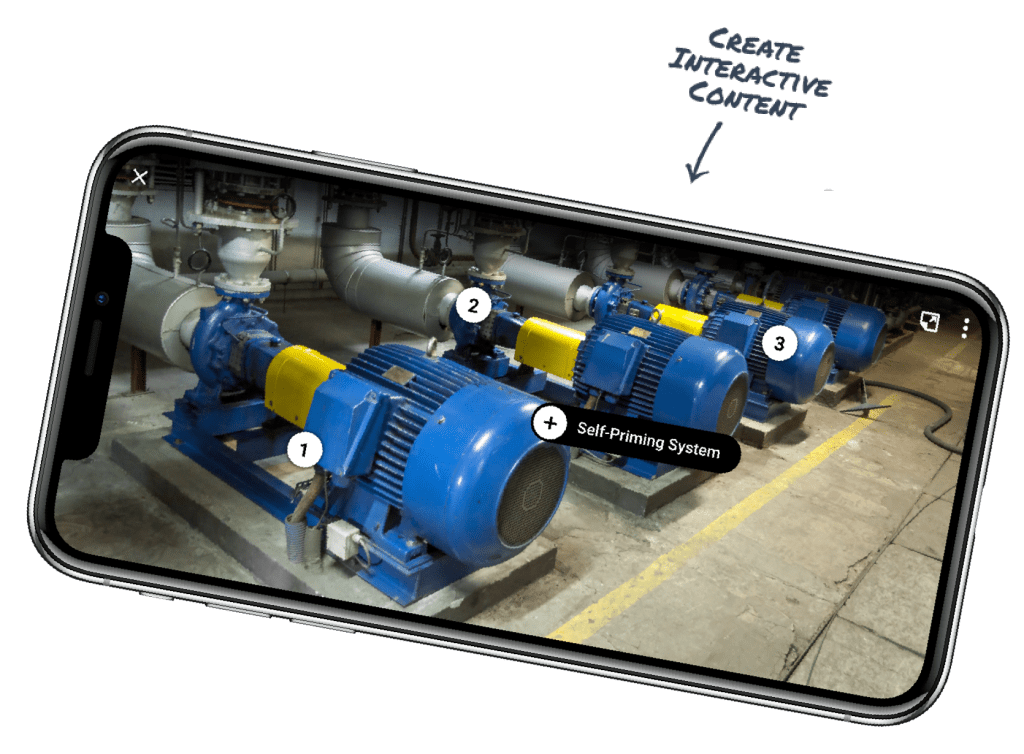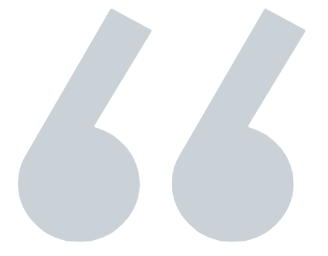 Very easy to navigate as a user.
We've been seeking a uniform, structured file system that can be published and deployed simultaneously across all of our mobile team members. It's great to have something that always reflects the most current, approved sets of information. I am more often than not defeated by technology, but this has been really painless to use and understand.
PERSONALIZED ONBOARDING & SUPPORT
Take control of your content and determine exactly who sees what.
We are happy to deliver an onboarding experience designed just for you. Support is just a click away. Your success is our priority.
Our onboarding process is a snap, cutting down the time it takes to ramp up and roll out BAM! to your entire team.

We offer unlimited customer support to your Admins with a support widget and responsive helpdesk team.

Your satisfaction is critical to us, and we will do what we can to address your needs when it comes to new feature requests.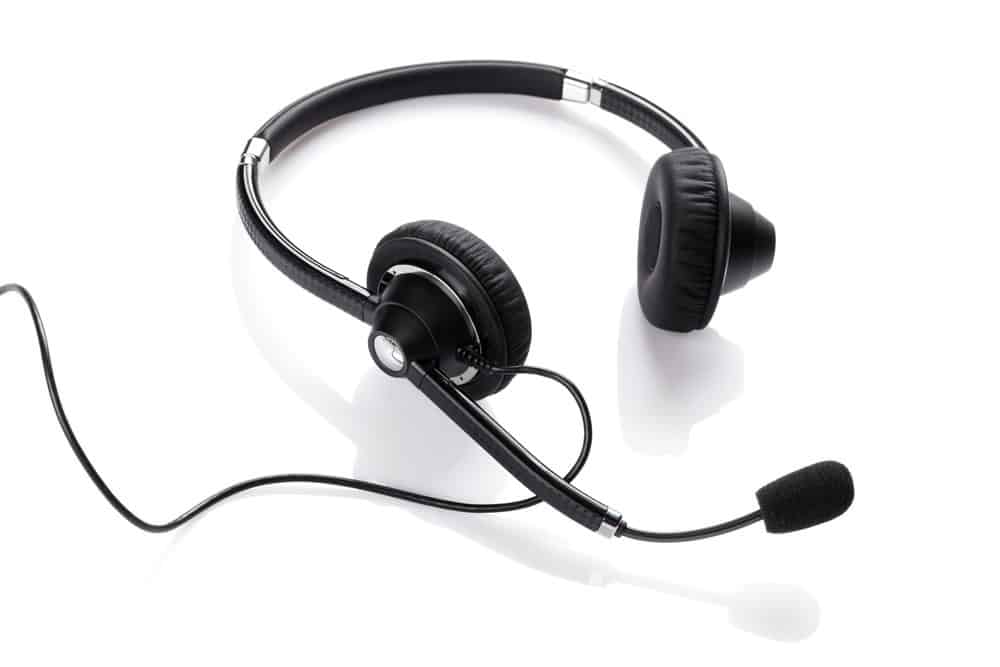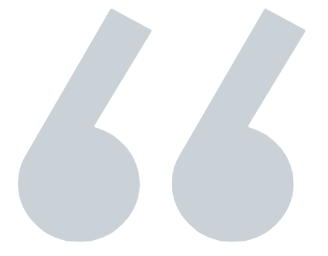 Not just for sales — valuable as a tool to communicate with the entire company.
"BAM! provides a method for our marketing and sales teams to distribute information, as well for other departments to distribute information to our 27 branches. When employees leave the company, the permission features make it easy to add and remove users, keeping confidential company information private and secured. BAM! allows us to cut down the implementation process time."