Mobile Sales
Enablement Content Management
A Mobile Sales Enablement App = Content on Demand
Mobile sales apps are the product of extensive research, testing, and development. These sales enablement tools offer manufacturers convenient and efficient ways to standardize and distribute digital assets for instant use on the trade show floor and across their dealer and distributor network.
Platforms often include an array of WYSIWYG builder modules that enable equipment manufacturer marketing teams to develop virtual showrooms featuring product comparisons, interactive product demonstrations, and custom calculators.
Simplify Sales Content Management
BAM! enables you to keep your mobile sales team up to date – regardless of their location – with the latest marketing assets. Put your complete product catalog at the fingertips of your dealer. You can give your sales reps a sell-by-numbers system and accelerate your marketing, sales, and sales enablement.
Our sales enablement application flows seamlessly with your existing workflow without the need for IT, making it possible to deploy quickly and keep updated at all times.
Keep Your Team Up to Date
You can ensure your marketing materials, entire product catalog, and pricing sheets are updated instantly through customizable news updates. With this updating system, your team will always have updated products and pricing info.
Demo and Compare Products Easier
Provide your team with the ability to present interactive demonstrations of products to your customers, even from a remote location. Sales teams can produce comparisons of your products and their features with others side-by-side in order to demonstrate unique selling propositions and benefits.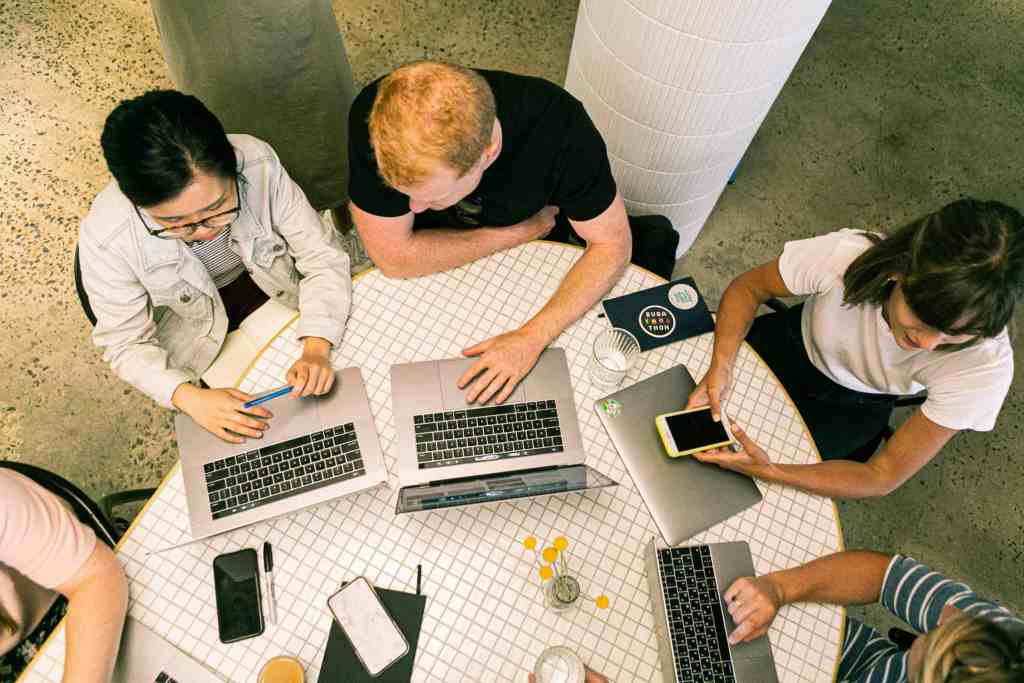 Get Your Android or iPad Sales Enablement App
To learn more about the mobile sales enablement app we offer for manufacturers, leave us a message through our contact form.