Let's determine if BAM! can help your business.
In 30 minutes, we'll discuss your business needs, look at BAM!, and if we agree there is a fit, determine next steps.
We look forward to speaking with you!
Schedule a demo
⇒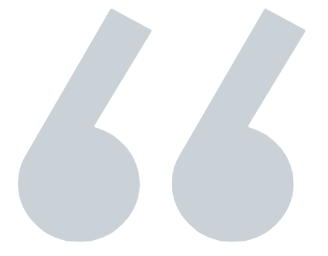 A mobile tool we can access anywhere in the world, online or offline.
"We wanted a centralized content portal our teams could use in their day-to-day sales process. Now we have a dashboard where you can communicate things that need to be top of mind for the sales team, and you can update very consistently in a way that DropBox can't."