BAM! The #1 Mobile Sales App To Help Your Distributors
Book a Call With Our Team to
Start Your Free Trial
On the kick-off call, we'll gather a few details to get you started right away!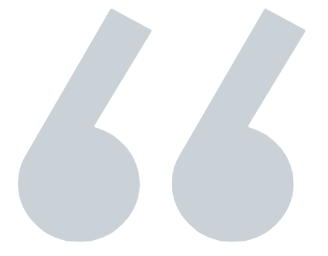 A mobile tool we can access anywhere in the world, online or offline.
"We wanted a centralized content portal our teams could use in their day-to-day sales process. Now we have a dashboard where you can communicate things that need to be top of mind for the sales team, and you can update very consistently in a way that DropBox can't."